Recent Housing Activity
Things are happening regarding housing in Lake County!
There is a lot of momentum in our community regarding housing. This page will serve as a central location to help community members and elected/appointed officials stay up to date on all housing activities.
Monthly Updates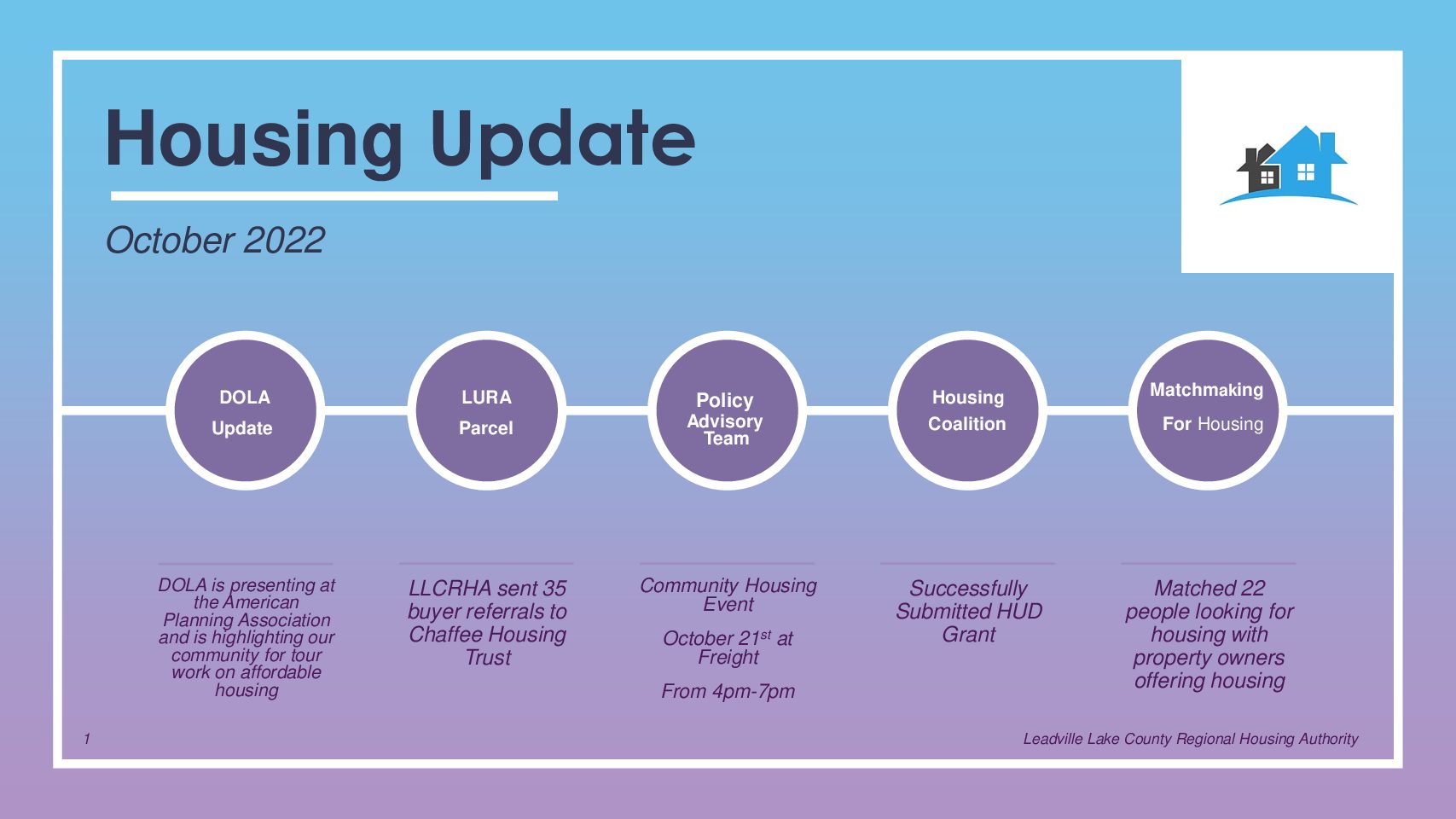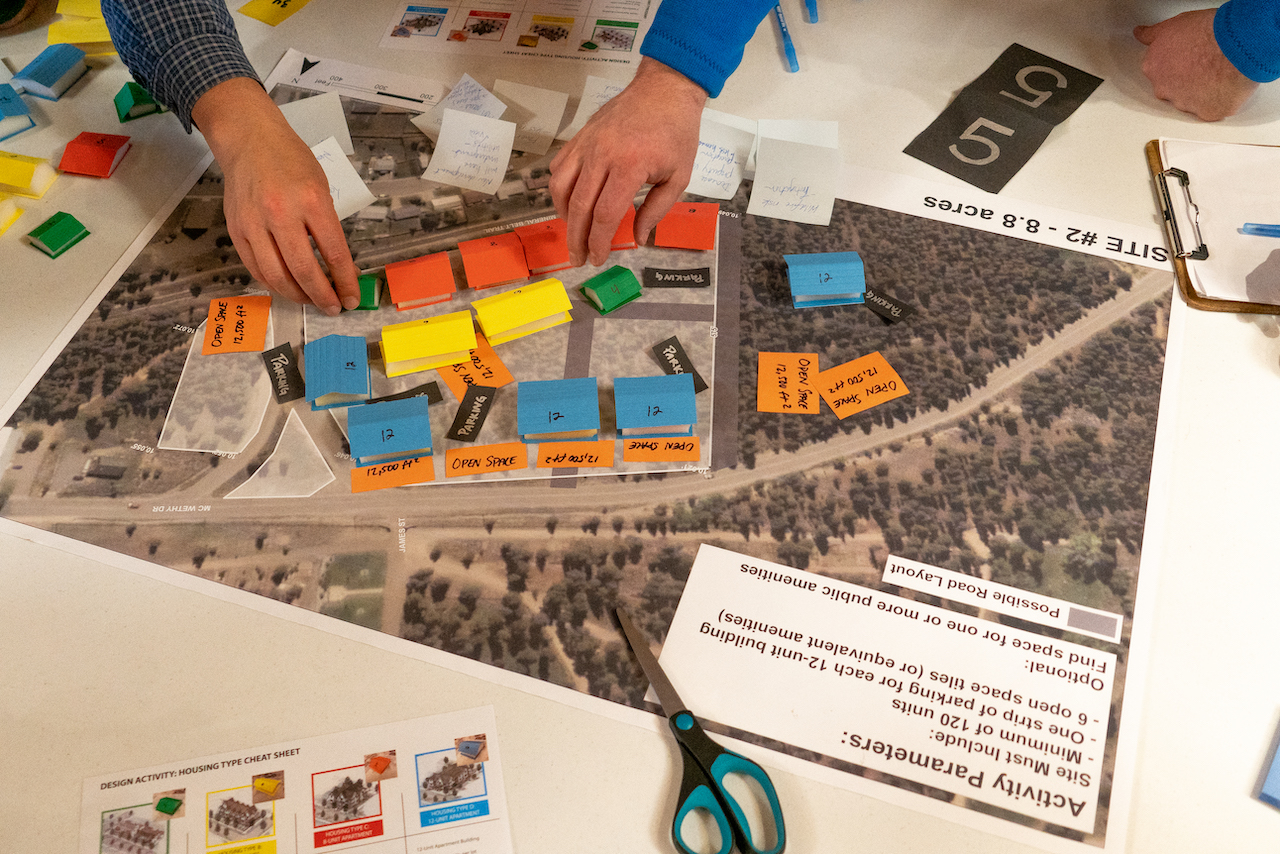 Accomplishments
The Housing Coalition has had a BIG IMPACT.
The Housing Coalition has had a big impact on our community. See some of their accomplishments below. To join this impactful group email kristi@lcbag.org.