Welcome
To The Leadville Lake County Housing Website
Since 2016 the Lake County Housing Coalition has been working on supporting housing efforts in our community. We hope this website will provide all community members with access to news, resources, and education that they need to stay housing secure.
There are currently limited housing options available to residents due to the skyrocketing housing costs and a low supply of houses. The county and city are working hard to build Community Housing that is affordable. We hope this housing will begin to be built in late 2023 or early 2024.
The Housing Coalition wants all Lake County residents to have access to this housing when it is built. Some folks may need to work to become homebuyer-ready. Others may just need to stay in the know to be aware of the
application process. Whatever your reason for being here today, we are glad you checked out the website.
Don't hesitate to reach out to us if you have any questions.
Upcoming Meetings
Join Us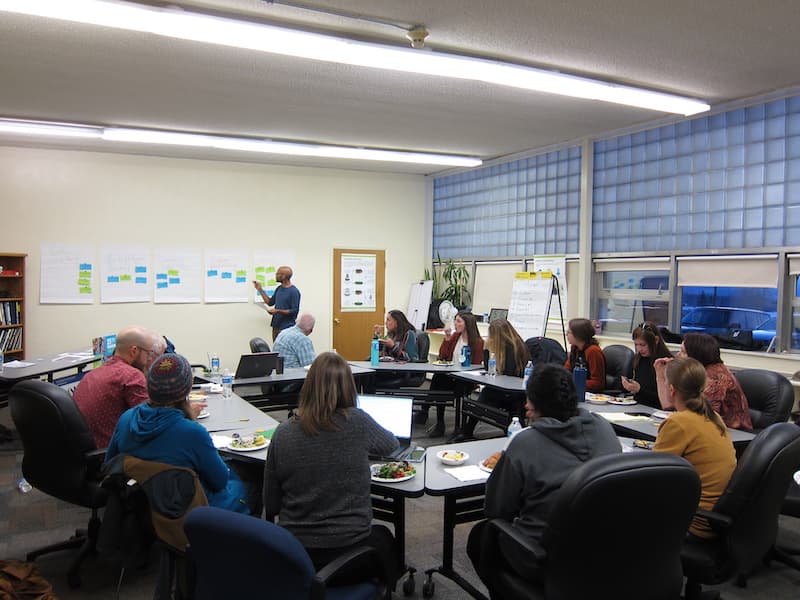 Housing Coalition Calendar
March 2023
Mar 14, 2023
5:00 pm

– 7:00 pm

Homebuyer Readiness Class by CHT
Mar 15, 2023
5:00 pm

– 7:30 pm

Free Legal advice Clinic

Call 1-844-404-7400 from 5 to 7:30if you are a senior or to see if you qualify as low-income and to talk one-on-one with an attorney. This clinic happens every 3rd Wednesday of the month and is hosted by Colorado Legal Services.

This clinic providesfree, confidential, legal advice for seniors and low-income, unrepresented community membersin family law, tenant/landlord law, protection orders, consumer/collections, and small claims.We cannot help with criminal or traffic questions.

Please share & post the 2022 Clinic Flyer to help others learn about this free legal resource.
Mar 29, 2023
12:00 pm

– 2:00 pm

Monthly Housing Coalition Meeting
April 2023
Apr 11, 2023
5:00 pm

– 7:00 pm

Homebuyer Readiness Class by CHT
Apr 13, 2023
5:00 pm

– 7:00 pm

Clase de preparación para compradores de vivienda por Chaffee Housing Trust

Pulse aquí para registrarse
Housing Coalition

Impact Stories

I attended the financial literacy courses the last time they were here, and they were awesome. I never thought that I could potentially own a home here, in Leadville, until those classes. The information was digestible and eye-opening. I would highly recommend them to any non-homeowner in Lake County.

Kim Jackson

The Policy Advisory Team has been a really great experience for me and has propagated my desire to explore housing further in my coursework in Sustainability as it relates to policy, entrepreneurship, social equity.

Jenny David

The residents who are a part of the Housing Coalition have first-hand knowledge of the issues, understand the concerns, and can provide recommendations that meet their own housing needs and that of the community. This ensures an equitable planning process and equitable outcomes which then builds support for housing strategies, more trust in government, a better understanding between community and government and a sense that residents have some power or agency to create a healthier future for themselves and their community.

Jami Hiyakumoto

Health Disparities and Community Grant Program Manager Former Funder
Stay Connected
Sign up for housing coalition updates