Our People
Our hardworking team is comprised of employees and volunteers.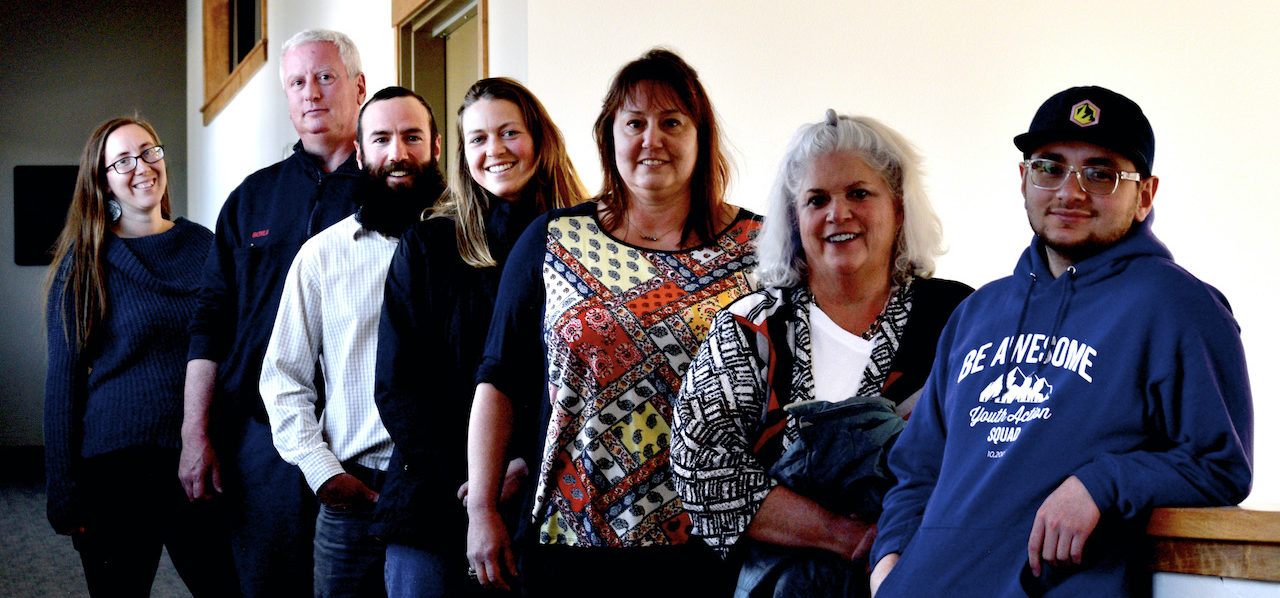 About
the Housing Coalition
Since 2016 the Lake County Housing Coalition has been working on supporting housing efforts in our community. The Housing Coalition is a volunteer group of people who care about housing. Membership is free and open to any community member. Our board makes decisions on behalf of our membership. If you want to join our coalition, please contact us.
The Board of Directors
President: Amy Tait
Vice-President: Dan Northcraft
Secretary: Paul Anderson
Treasurer: Tracie Fletcher
Member at Large: Read McCulloch
Member at Large: Steve Boyle
Member at Large: Christian Luna-Leal
The Policy Advisory Team
The Policy Advisory Team (PAT) is a subcommittee of the Housing Coalition. They provide recommendations to the land development code and municipal code that support the expansion and preservation of community housing in the City of Leadville and Lake County.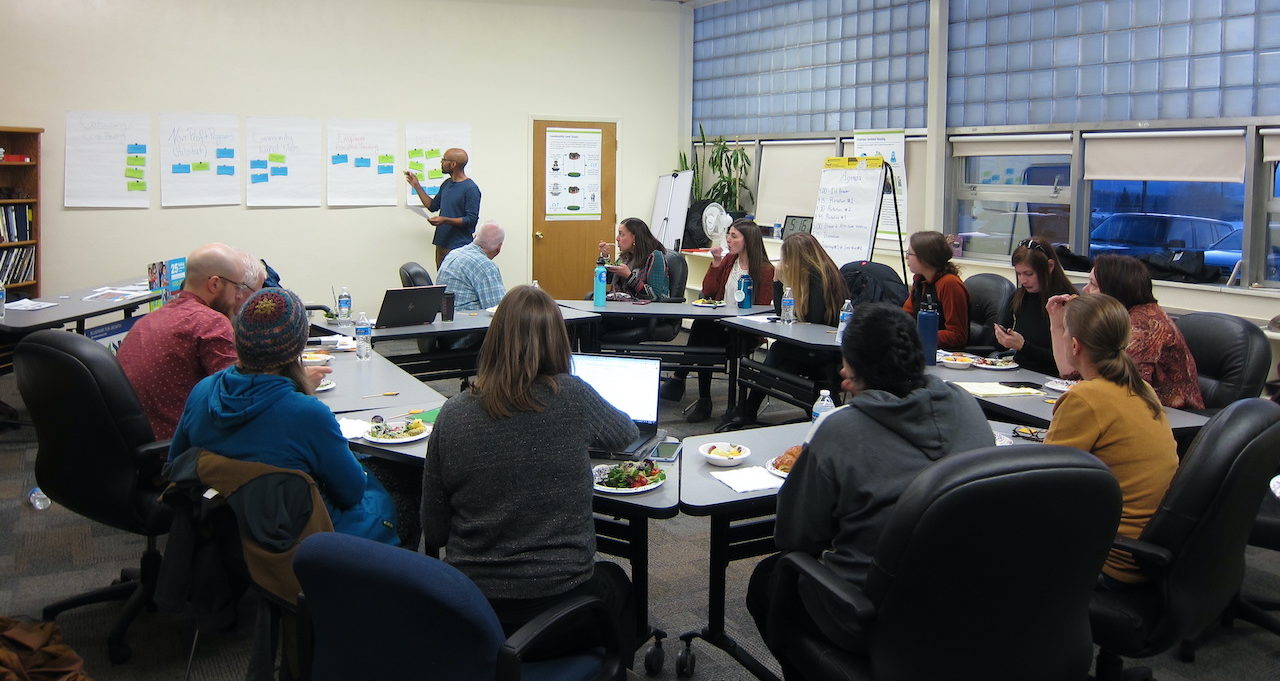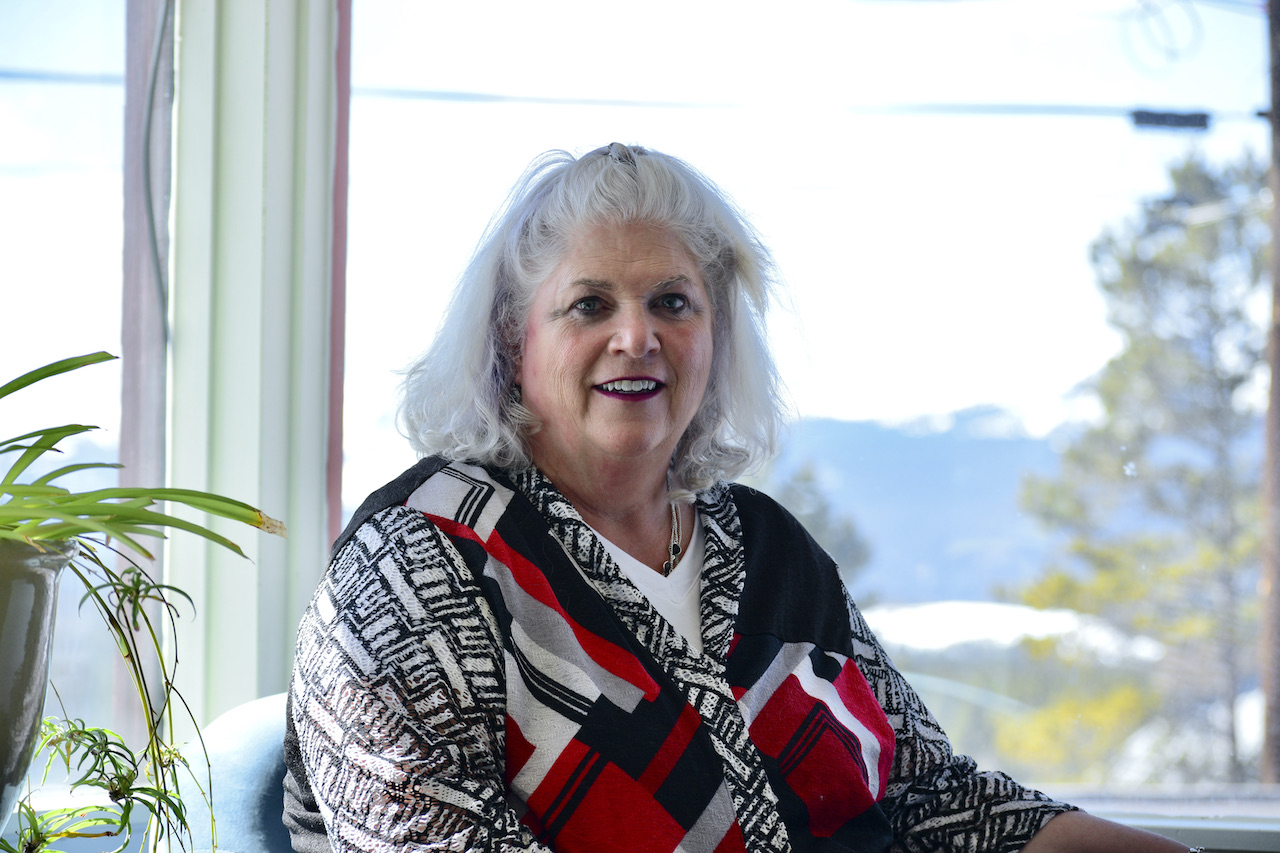 Housing Director
Jackie Whelihan was hired as the Housing Director in 2022. This position is a partnership between the City, County, and the Housing Fund (created when 2A passes). Eventually Jackie will transition her role to become the executive director of the Housing Authority. Jackie is working on building a program for deed restriction (link to Glossary of Housing Terms-Deed Restriction) and converting the Leadville Housing Authority to a Multi-Jurisdictional Housing Authority (Link to Glossary of Housing term- MultiJurisdictional Housing Authority).
Housing Authority
The Leadville Housing Authority has served our community since 1981. They own and operate Mount Massive Manor, an affordable apartment complex for the elderly and disabled community. Recently they decided to expand their scope to assist with affordable housing efforts.